As our induction workshops to the various print processes come to an end, it's time to consider stage 2 of the project and how our initial images need to develop. We'll be making examples or producing 2 products for the home, so the current theme of my work seems suited for the kitchen. However I feel like the theme of 'Man-made vs. Nature' doesn't communicate very well in my comparison of cultivated and wild fruit, veg and fungi. There's not enough contrast between the two.
So I'll be considering bringing in literal man-made elements from two areas of the household; the kitchen, including cutlery, chopping boards, work surfaces, pots, chopping knives and other tools. And the garden, including patio stones, plant pots, fencing, trowels, forks and other garden tools.
I'll experiment with the introduction of these through drawing in my sketchbook before moving on to stylised designs, which brings me to my second subject of thought. In my feedback from other projects there's been a consistent comment throughout, that my work doesn't reflect that of other artists which I look at as part of my research.
So I'm determined to have a play with the following artist styles, taken from my 'Interesting Illustration' board on Pinterest, before moving on to any further print production;
Victo Ngai:
New York based illustrator originating from Hong Kong. Her website:
http://victo-ngai.com/69184/home
Again, blocks of colour, but without outlining and the use of complimentary colours to provide detail rather than contrasting. Considered process: Screen printing. Lino, experiment with wetness of printing ink to get water-colour feel?
Blocks of colour, no outline, but with black and complimentary coloured lines of detail in the form of densely packed, thin pen strokes. Considered processes: Lino, colour and line layers, though lines would be thicker. Screen printing.
Block colour, detailed with pen strokes and cross hatching. Considered processes: Lino for colour and etching for linework- if lino print can be soaked for etching process after drying. Results will probably be slightly warped due to pressing process. Lasercut cross-hatching details and paint on top?
A few of her works really got me thinking about using negative space to create shape and line. Considered process: Could work with any, though preperation of some (e.g. lino) would be time consuming.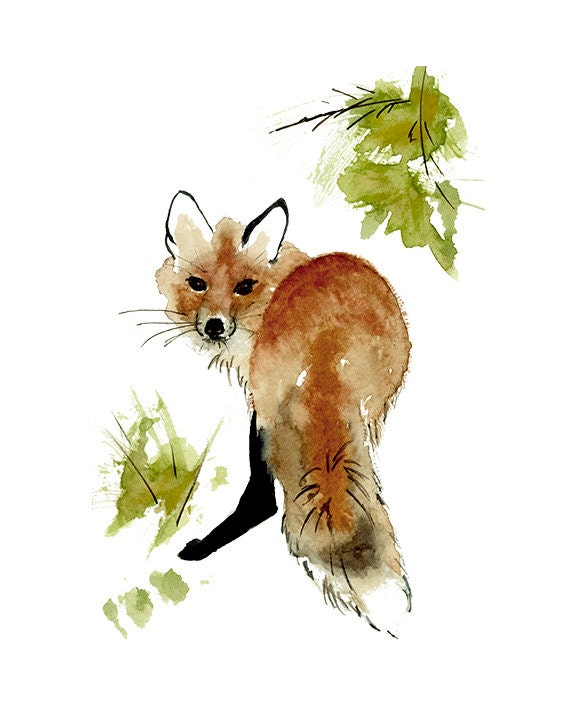 In respect to the processes we are using, this image immediately made me consider etching. The minimal use of line could be scratched into the paint and the blobby water colour forms could be printed through deliberately leaving ink. Could also divide into two lino blocks.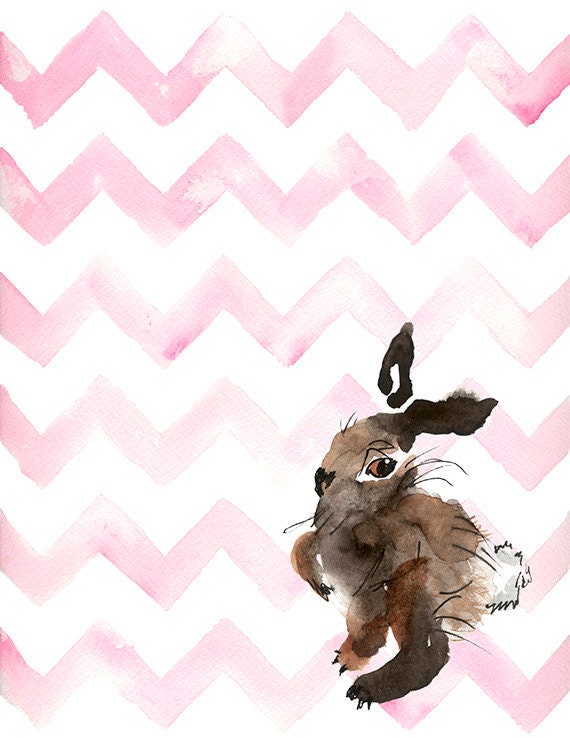 Would work in the same way as above, but probably make the image out of one extra layer.
I also had a quick look around my on kitchen to see where print had been used.
Here are a few things I could produce:
Key holder: Could be made with a laser cutter, the base and the hook. Could paint into it also.
Blinds: Paper or fabric, screen printing. Probably best to produce a concept in PS and come up with a swatch.
I think this might just be an odd thing that my family do... using wallpaper to line boring cupboards, serves a practical purpose in absorbing any extra drips from the mugs and glasses. Could always jsut produce concept and swatch for wallpaper in conventional use too...
Fridge/boiler magnet: combination of print technique and lasercutting.