I continued to play with my pattern inspired by Samara Hardy. I thought about how I could apply it to a kitchen and what processes certain products could be made with.
So I came up with a few moc images on photoshop.
Could use screen printing to produce a set of blinds.
Or to make napkins/tea towels in batch. (Could also use smaller-scale sublimation digital printing for this process and on other synthetic fibers e.g. polyester products rather than cotton.
Mimaki: large scale digital printing on natural fibers, like cotton.
Could use for products like aprons, oven gloves and cotton or silk versions of the tea towel/napkin.
It is the mimaki concept of the oven gloves, which I consider as one of my submitted outcomes, alongside a mimaki sample that I had printed.
I'm happy with how my pattern generation has progressed since stage 1. I think the theme communicates well and there's a clear link between my outcome and research. The easiest product to produce would probably be a simple silk napkin, a simple hemmed piece of material. If I had the confidence though, I would prefer to make the oven gloves, as I think this is where the pattern works best. I feel it would work particularly well on a product for children. If I were to be picknickity and make any amendments, they would be to try and arrange the objects so that the pattern appears less square and more continuous, though I don't find it to be too glaringly obvious as the gaps are quite closed. I would also go back to the knife blade and just smooth it out a little.
I also thought about further applications of my print in the kitchen beyond the limitations of the processes that we have been looking at. Similar to how a shop like M&S or BHS would apply a pattern to a whole range of products in a catalogue.
For my second product, I continued to look at the artist I've researched and explored how/if their styles of work could be achieved through the various practices.
Bearing in mind our time constraints and the availability/popularity of resources, I settled on lino printing, which required some prep work, but I knew I could produce prints quickly once the design was cut and would be able to work on the printing blocks at home.
Continuing with the theme of Vegetables and tools, I thought about adding a bit of variation by thinking about garden tools. I then considered the main commercial use of print; packaging. I thought about producing labels for food storage or seed trays, but settled on seed packets. Their small size meant I could keep production time and cost down and the images I had chosen to use fit the format.
I did some quick research on the types of packet designs. Generally they just have photos on the front now.
I did come across some more traditional looking packets though;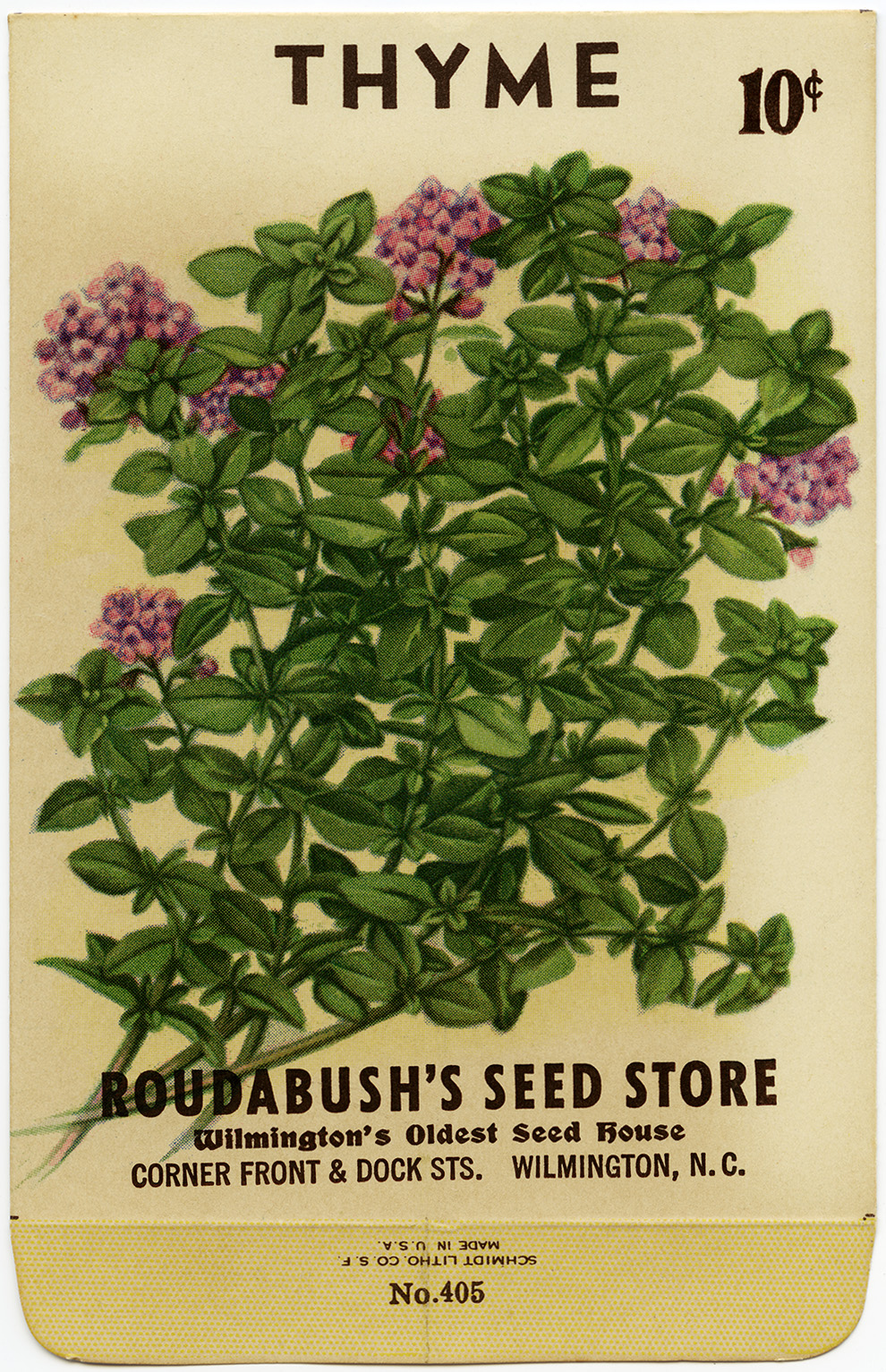 Interesting that I didn't come across many that featured garden tools alongside the plants.
I wanted to encapsulated this rustic traditional feel by keeping the design simple, sticking with two colours and using relief to make up the garden tools.
Photoshop designs to trace.
Final prints. Had an issue with the piece of lino that I had, in that they weren't cut to exact A5 pieces, so I had to remove the borer from the carrot seed image. It was my intention to expand these into a series of submissions. But I will be labeling the Onion Seed packet as my second submission.
On reflection, these designs don't feel like a finished product. If I had the chance to continue with their development, I would introduce a third layer of black, or a complimentary colour, to bring a bit of definition to the shapes, and the text. I would also consider adding the text digitally, using lino to get the desired effect for the bulk of the image before printing digitally.
I think it would be sensible to work on a larger scale if that were the case, which would decrease the chance of unintentionally removing letters. Also any mistakes would reflect less on the overall silhouette. A larger block would also give room for greater creative freedom in some of the more plain elements of the design, like the border and the marks on smaller items like the leaves would communicate more clearly. I would also consider producing a design for the back of the packet.