So our final module of the year has kicked off, it has us applying and exploring all the different types of work we've produced over the year in a career context. The module takes places over next year too, where it'll take on a 'work experience' direction, but for now it's all about reflective research on the job roles within the industry.
To begin, we've spent a day looking at the 'disciplines' of illustration. This post covers some visual research on two particular roles which interest me, that I couldn't saturate my formal written response to the session with!
Children's books:
I was looking around Toys'R'Us with my girlfriend and mate earlier today (because who doesn't like having a nostalgic, embittered, longing browse of toys after they've 'grown up?') and came across a couple of children's books. The one I remember was of the interactive variety, this prompted me to do a bit of research.
You're not so Scary Sid - Sam Llyod
A combination of a children's book and a puppet? What genius is this?!
Touch and Feel books
Good Morning, Good Night! - Teresa Imperato and Melanie Mitchell (Art)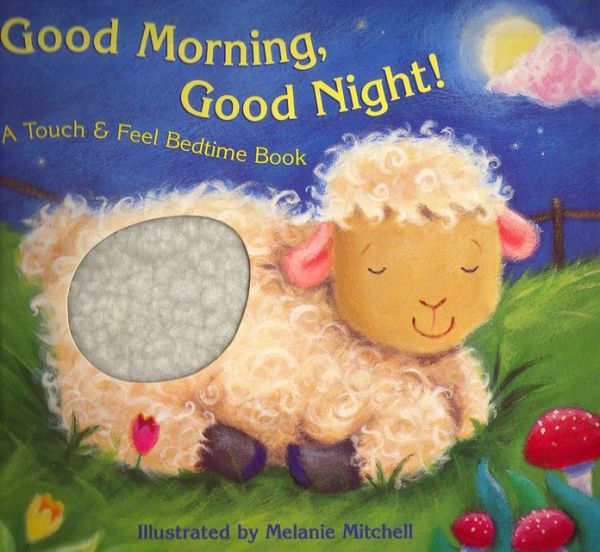 'Touch and feel' books are mainly aimed at toddlers and younger children, they educate through words and sense of touch. These books may focus on one particular texture, or contain several. Often made from thick board rather than paper for durability against rough treatment.
Pop-Up books
Robert Sabuda - Winter's Tale
The good old pop-up brings the 3rd dimension in to play, language is usually contained within the composition of the artwork. These can be designed with the pop-up function in mind, or specific editions of an existing 2D book.
Like Oliver Jeffer's 'Lost and Found'
Hidden object books
Mary-Eve Tremblay - 'Questions and answers about your body'
Stephen Cartwright - Usborne books (Numerous titles) 'Find the duck'
Parts of the illustration are cut and pasted separately to create interactive flaps, or a specific object/character is hidden somewhere within the illustration.
Concept art:
Concept art isn't just crazily masterful digital painting. Here are a few examples of different ways of working and how stylistically different concept art can be to the final product!
(Disney seem to have a good rep for releasing concept art and showcasing a wide variety of concept artists)
Teddy Newton - collage concepts for The Incredibles
Unknown artist - An even chubbier look for Toy Story's Buzz Lightyear
Michael Kutsche - Thor concept art, with a more comic-book look for Thor.
Unknown Artist - Monster's Univeristy's Sulley in a simplstic, cartoony sketch.